Uniquely handcrafted hats, integrating traditional materials & modern techniques.
Designed & crafted in Athens.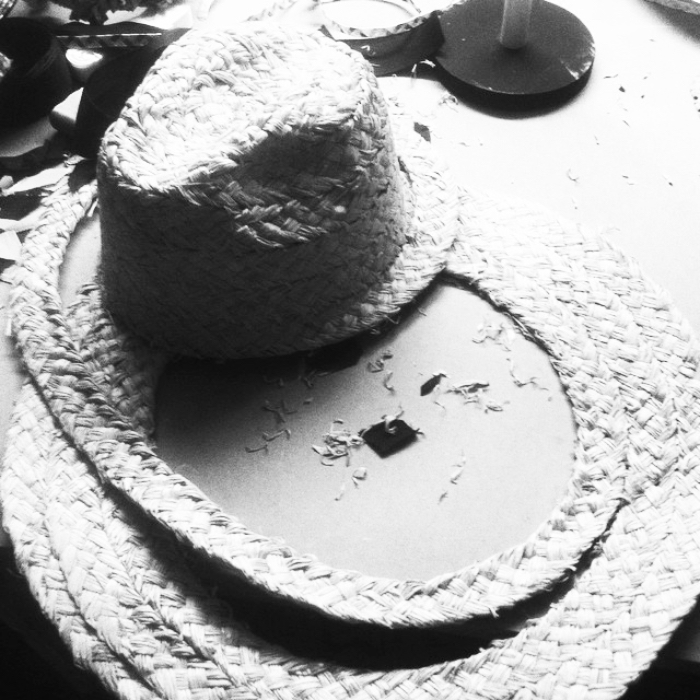 Blanc is an Athens based contemporary millinery brand.
Blanc hats fashion a mixture of materials, featuring strong geometry and historical references that combine design elegance and functionality.
Each piece is unique and individual, handcrafted in our Athens based studio in collaboration with the few artisanal hat makers left in Greece.
In addition to Blanc collections, custom-made one off creations are designed and produced upon request.
Konstantinia Vafeiadou is the creative director behind the brand. She was raised in Northern Greece and completed her studies in Fine Arts and Costume design in Performance at London College of fashion.
Her passion for craftsmanship and design inspired her to experiment on millinery techniques and explore the boundaries between fashion and art.